Please call to verify seasonal open hours.

Leaves on the trees : open 10:00-5:00, 6 days,
Forecasted snow & ice : open 10:00-4:00 5 days, call for weekend appt.
Fountains
We offer many different types of fountains…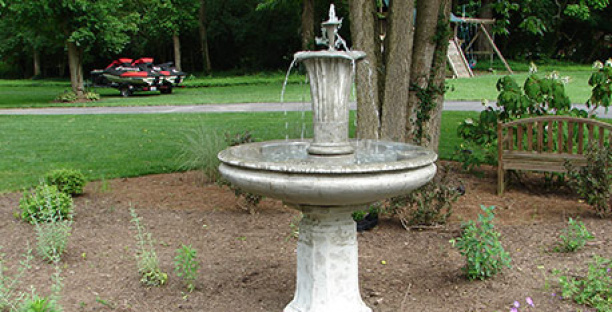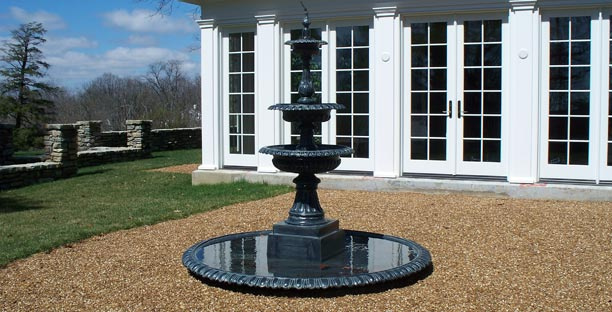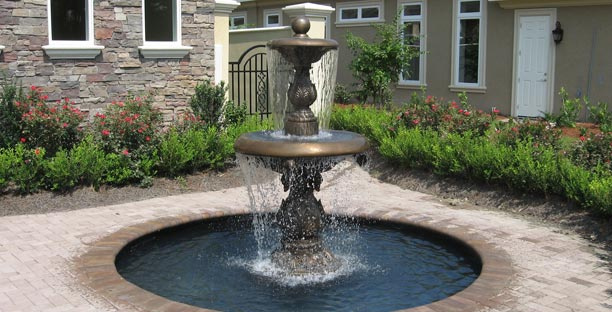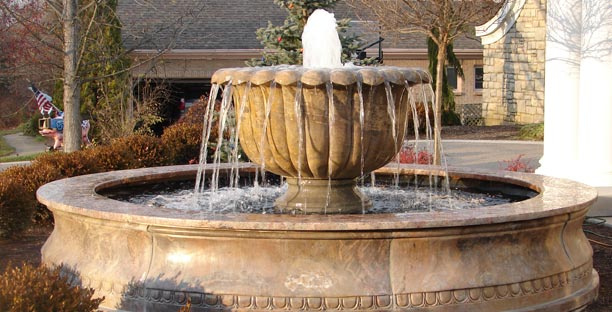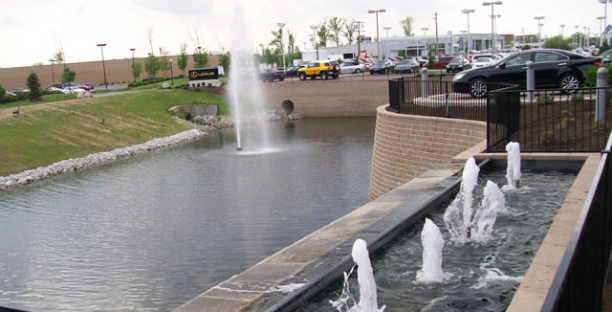 Affordable Fountains
We've been around since 1960. We work with numerous manufacturers of fine quality fountains so that we can offer our customers the best prices and the best quality fountains in the tri-state area.
Bronze Fountains
Indoor Fountains
We have Fountains to place in your home, To make your house stand out from the rest the houses on the street.
Concrete and Stone