Please call to verify seasonal open hours.

Leaves on the trees : open 10:00-5:00, 6 days,
Forecasted snow & ice : open 10:00-4:00 5 days, call for weekend appt.
Fiberglass Pools and Specialized Products
FIBER GLASS POOLS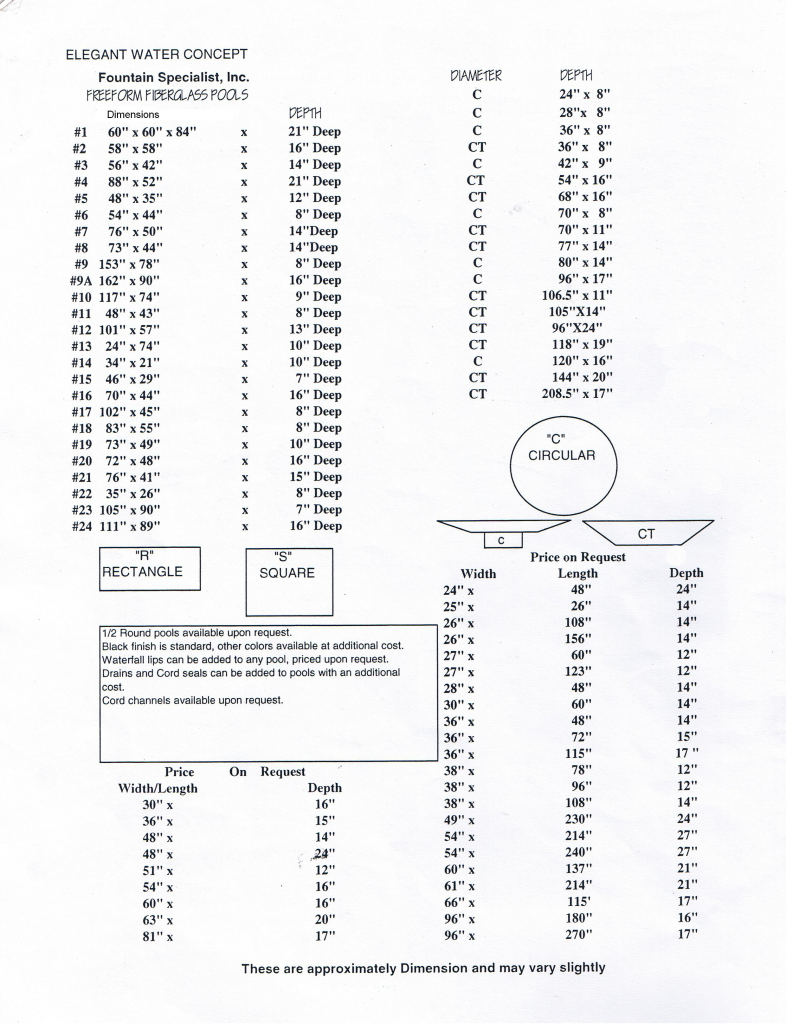 POND DE-ICER

We sell pond De-icers that stop your pond from freezing in the winter time, these are essential for anyone who wants to keep a long lasting pond.
BIRDBATH DE-ICER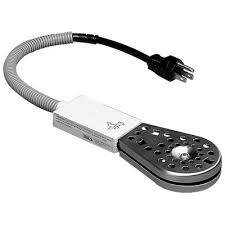 Our Birdbath Heater will keep your Birdbath from freezing in the winter time, this will reduce chances of breaking and hairline fractures, if you want your Birdbath to
survive winter you'd be wise to pick up this device.
BUCKET HEATER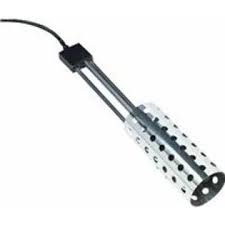 Specifically used to heat water (rather than de-ice)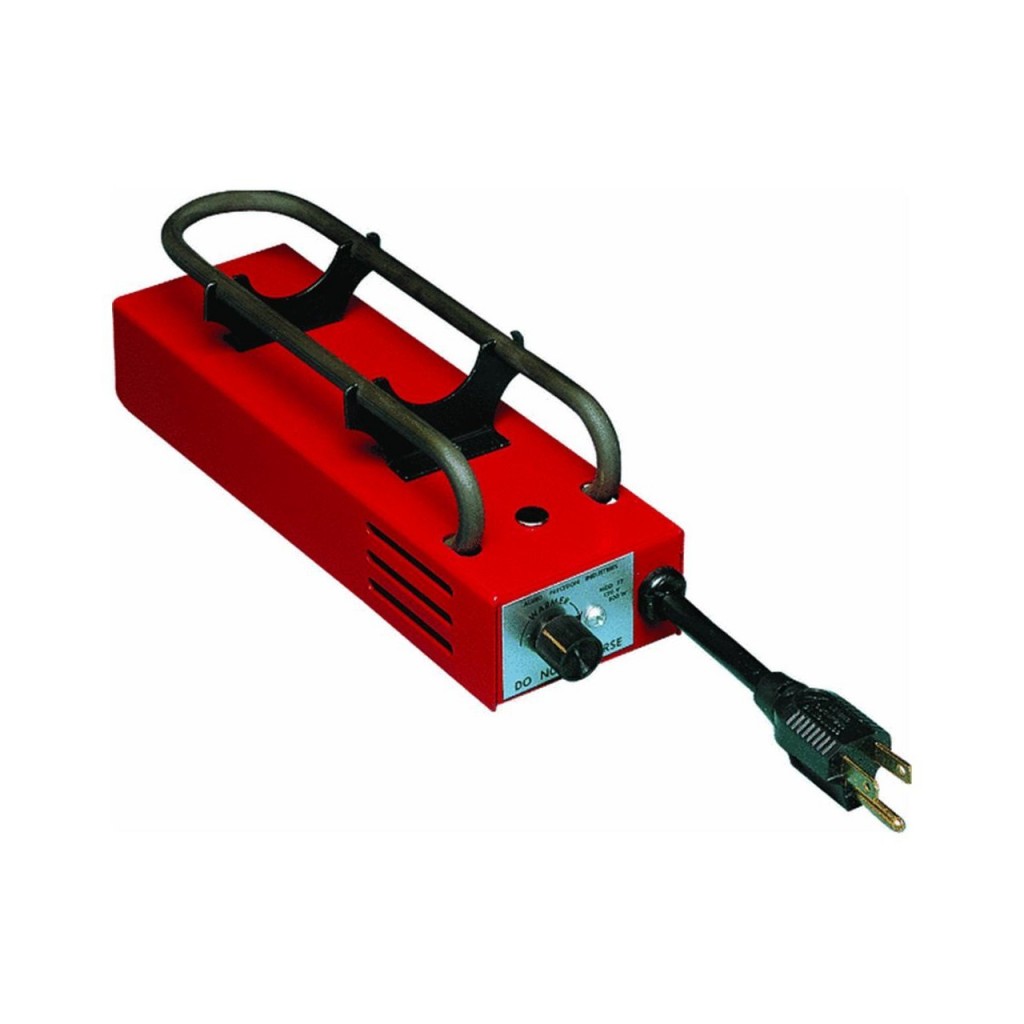 Allied precision 77, utility heater is not immersible but may be used under metal buckets, fountains, or inside various enclosures. It is made of heavy gauge steel with an attractive baked-on enamel finish and has an adjustable and replaceable thermostat. 500-watts, 120 volts.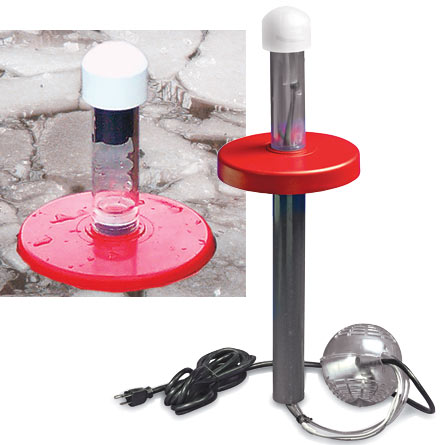 | | |
| --- | --- |
| * | Energy-efficient pond aerator uses less energy than de-icers |
| | |
| --- | --- |
| * | Increases vital gas exchange for successful wintering of pond fish |
| | |
| --- | --- |
| * | Innovative pond ventilation unit for 4-seasons of operation |
Maintain a healthier winter pond environment while reducing energy use. The energy-efficient Pond Breather works like a chimney to pull oxygen-poor water to the surface and exchange it with freshly oxygenated water. Effectively vents harmful gases into the atmosphere while expending less energy than conventional de-icers. The Pond Breather's innovative split-chamber Gas Exchanger moves a steady stream of water above the ice layer for reliable performance even at ice depths up to 15 inches! The versatile Pond Breather can also be used year-round to increase gas exchange and oxygenation in ponds. Measures 23″ x 8″ float. 15 foot power cord. 40 watt. Reliable performance range from minus 10°F to minus 20°F.
POND FLUSH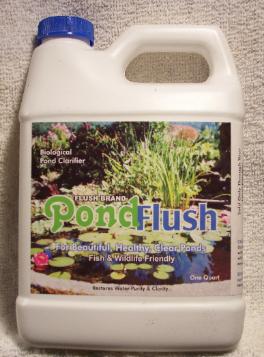 If you have a pond with severe algae problems, or if you have a severe Sludge problems ask Fountain Specialist for PondFlush Special Blend or Strictly Sludge.
PondFlush is the environmentally friendly way to beautify your ponds and fountains. Pond Flush works naturally and actually benefits the environment. PondFlush is 100% safe for fish, wildlife, and turf and is easy to use. Simply shake well, and pour straight from the bottle according to dosage instructions.
NON-TOXIC – NON-PATHOGENIC